Escape the busyness of life for a yoga wellness weekend away in Calne, Wiltshire.

Our Grade II listed home for the weekend features seven ensuite bedrooms, a wood burner in the living room for cosy evenings and an outdoor hot tub overlooking fantastic views.
With a treatment room onsite, you can book a facial or massage in advance to complement your wellness weekend.

For those searching to reconnect with the beauty of slow and simple, this 2 night yoga retreat will indulge your senses while nourishing all levels of your being.

Delicious nutritious food made for you; yoga and meditation tailored to suit you, plenty of time to relax, recharge, read or do nothing, Start looking forward to floating away in the outdoor hot tub and cosying up in front of the fire after a country walk.
My intention on creating this yoga weekend retreat is to challenge, deepen and help you progress your yoga practice whilst also allowing you plenty of time during the day to relax, reconnect with yourself and create new memories with new friends

YOUR WEEKEND STARTS HERE….
You are welcome to arrive any time after 4.30pm on Friday. There will be a gentle evening yoga session to work out the travel kinks and start the relaxing weekend followed by welcome drinks and dinner, and getting to know each other.

SATURDAY
7.45am morning tea / fresh juice / snacks
8.30-10am morning yoga & meditation
10.15am yummy breakfast & your free time get a facial or massage, read a book, soak in the hot tub or do absolutely nothing. Snacks / light lunch served.
4.30-5.30pm optional yoga lab: let me answer your yoga questions, or maybe time for some acro-yoga?
5.30-7pm blissful yin yoga
7.30pm delicious dinner together & cosy snuggles in front of the fire sharing stories and experiences, or perhaps an evening in the hot tub?

SUNDAY
8.30am lie in / morning tea, fresh juice, snacks
930-11am morning yoga, partner stretch & meditation
11am yummy breakfast / brunch.
You'll have free time to chill before a late checkout at 1pm.
Everybody from all fitness levels are welcomed. Whether you are new to yoga or well established in your yoga practice, you will find what you need.
Although yoga is a key component for this weekend, it will be so much more than just that. It's meeting like-minded people & making new friends over delicious nutritious food, coming together to find new inspirations & creating new experiences.

WHAT'S INCLUDED:
Everything you need for a wonderfully revitalising & stress free weekend is included with:
2 nights ensuite accommodation at our cosy home for the weekend in Wiltshire

4 yoga & meditation sessions (each 1.5-2 hours) + 1 yoga workshop taught by Jay, in a working mill barn or outside in the lawn if the weather is nice. Classes are a mix of hatha/vinyasa in the morning, and yin yoga in the evening. Each class is created to help you recharge, energise and feel your absolute best

2 delicious dinners, 2 brunches & a light lunch - all vegan and homemade, gluten free where possible, prepared in house by our chef, Alicia Strangio

Tea, coffee, herbal teas and fresh fruit to snack on

Homemade vegan cakes and energy balls

Yoga blocks, straps, bolsters and eye pillows so you will be comfortable and supported during your practices

Hot tub to soak all your stress away

plenty of time to breathe in the country air, go for walks, have a nap, read and relax…

all the support you need from me

a goody bag to take home with you

new friends, reconnecting to your inner self, beautiful memories …. things money can't buy ♡

Alcohol not included so bring your favourite bubbles along!
heartwarming, healthy, homemade
a weekend to nourish your insides too with delicious, nutritious vegan food, gluten free & organic where possible. If you've been to my workshops you will know how good the vegan homemade cakes are!
You will not go hungry - and if you are, there'll be plenty of snacks & food in the fridge!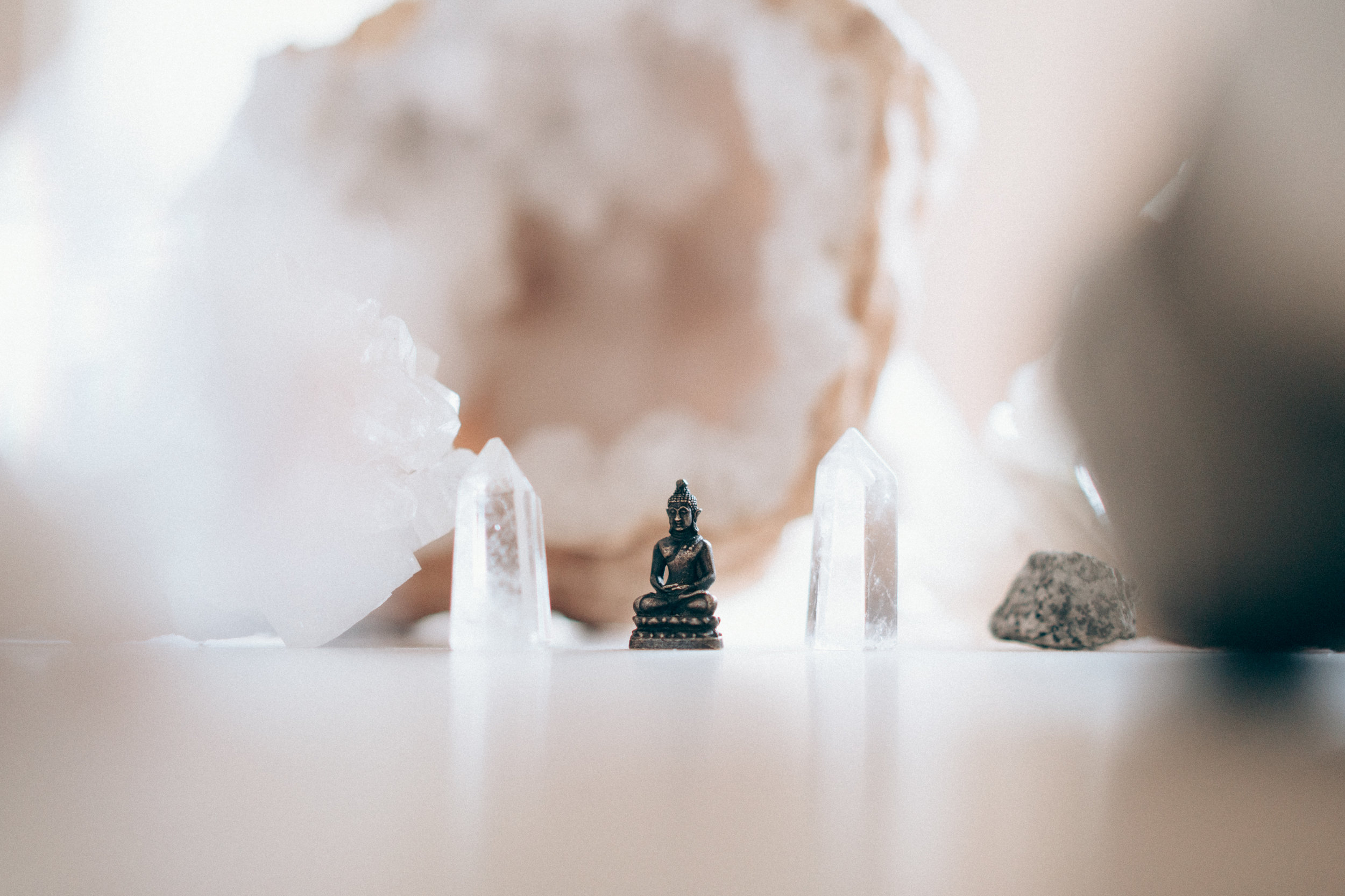 all the rooms are spacious, comfortable, double bed en-suite with your own tea/coffee station
earlybird:
£395 per person
£740 a pair (£370 each)

£450 per person or £845 a pair thereafter
COASTAL ROOM

A spacious room with en-suite boasting views across the water and rolling countryside. The light and airy space, decorated with the tranquil colours of the ocean gives you the perfect opportunity to take some time out and relax.
DENMAN ROOM

Soft silk furnishings, subtle hints of classic luxury and exceptional attention to detail with views over surrounding landscape. The en suite includes a rainfall shower.
GARDEN ROOM
Originally the old mill's cheese store, the garden room is situated on the ground floor. Double doors open out to the garden with beautiful views across the surrounding countryside and the lake.
Complete with a walk in shower and wet room in the modern en suite, the garden room comes with the original fireplace and decorative features. It's soft and subtle colour scheme reflects the peaceful nature of the mill's gardens, offering a spacious and relaxing space for your country escape.
HERITAGE ROOM

A beautifully restored original brick wall is the key feature of the heritage room. An example of true country living, the full-size double bed and en suite are accompanied by hints of tweed, rustic wooden furniture and peaceful views across the open fields.
TOP FLOOR DOUBLE ROOM
Picture coming soon.
Ensuite, double bed.
TOP FLOOR APARTMENT
Picture coming soon.
Double room with ensuite, a kitchenette and a living space attached.
- book now -
To join us, please fill in the form below with your room preference & any questions you may have.

You will hear back from me within 48 hours with information on how to reserve your place with a £150 deposit. The remaining balance will be due on 8 weeks before the retreat. Payment plans are also available.

Time to get excited about the retreat! I will send you your retreat guide with pack list, location and other useful information.
Thinking of coming solo? Yes yes yes - taking time for yourself is celebrated! You will have a fantastic time making new friends!